GUAP hosted their first gala event at the Natural History Museum with the theme of 'Fairytales + Folklore' this was promoted through a Piccadilly lights full screen takeover which I had the pleasure of producing.





Art direction, 3D animation, Narrative building
_______
Year 2022

Landscape exploration:
L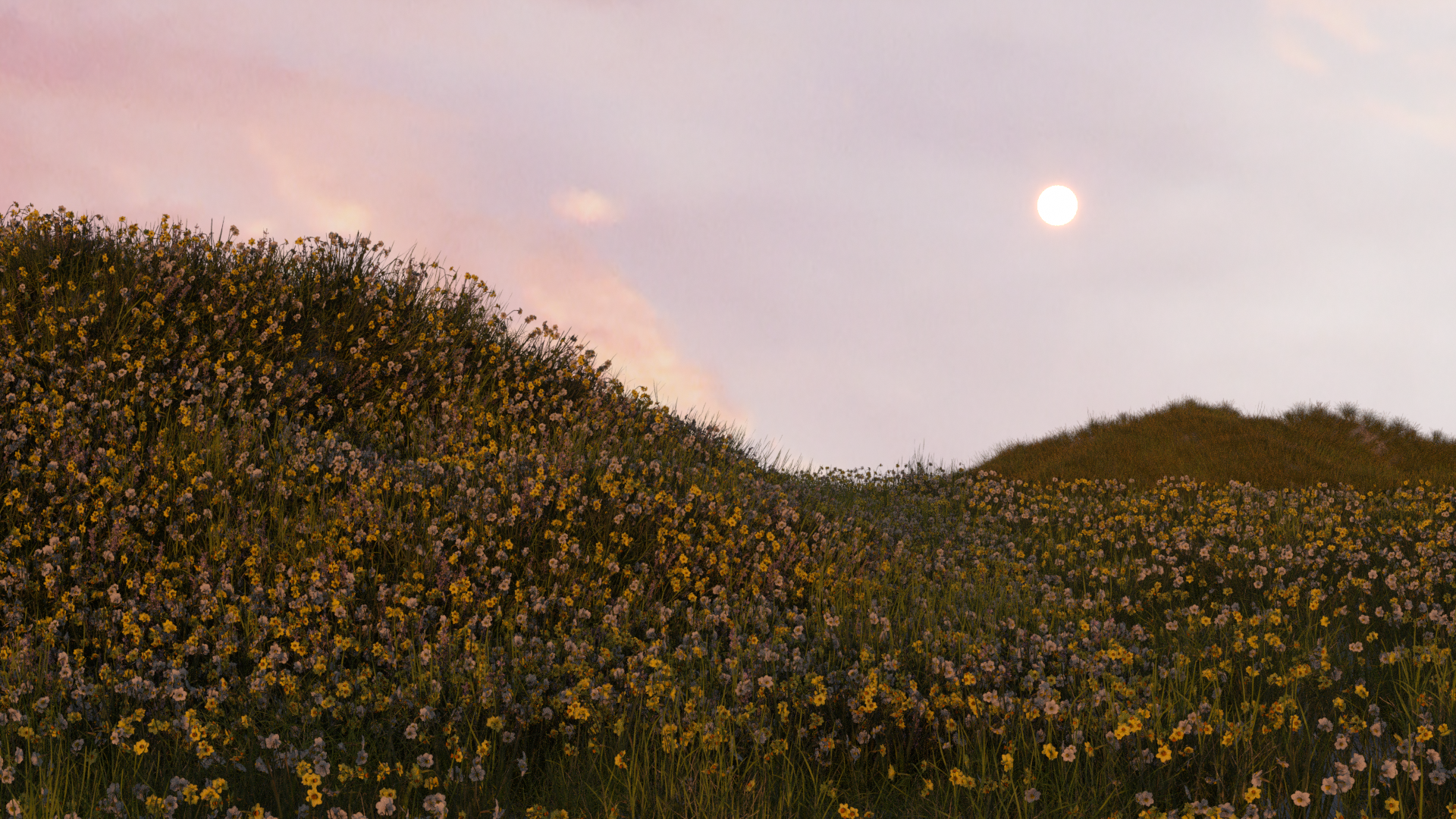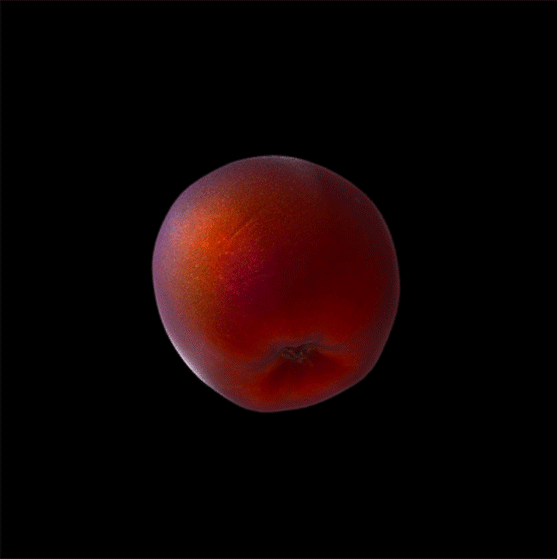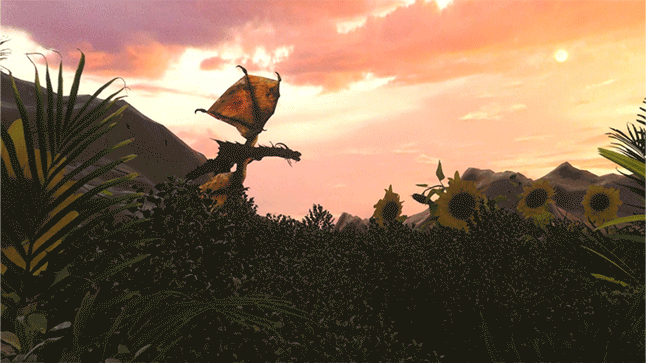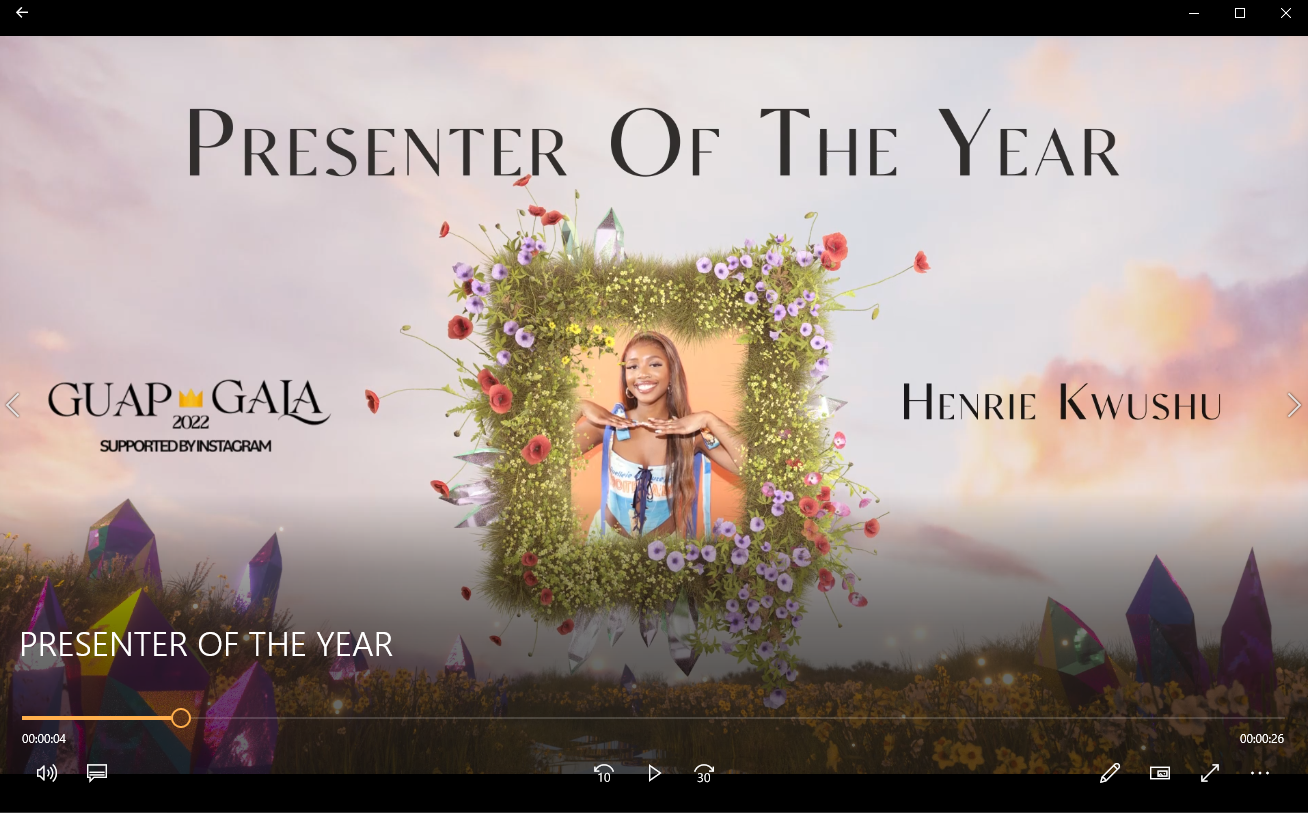 Frame transition: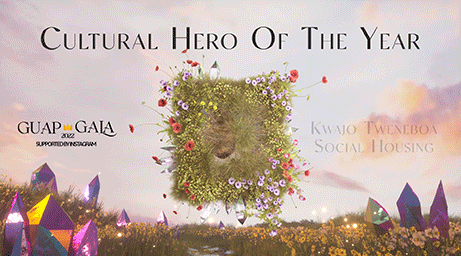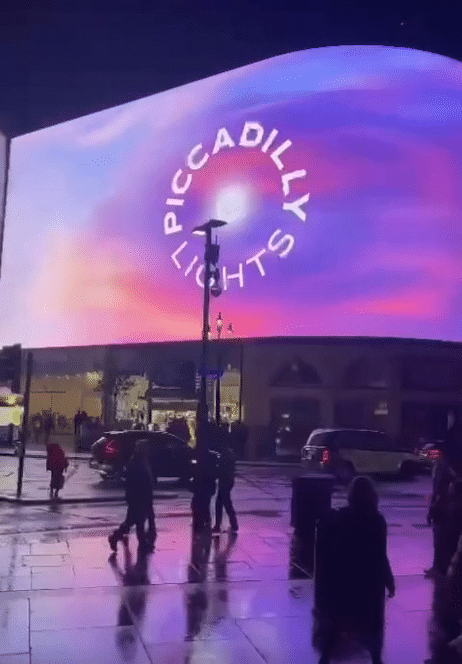 I partnered with Adobe to create filters for the Adobe max festival.

I used 'world AR' which allowed me to transform any space into an 'Adobe Max Creative Hub Experience'. This hub highlights some key aspects integral to one's creativity: playfulness, freedom to fail, experimentation and most importantly self care.

With more conversations being explored around the metaverse and phygital interactions, it was important to explore what self care could look like in this landscape.


3D, AR, Art direction
───
Year: 2021



Flourishing in the dark. A series.


3D animation & modelling
_______
Year 2022

S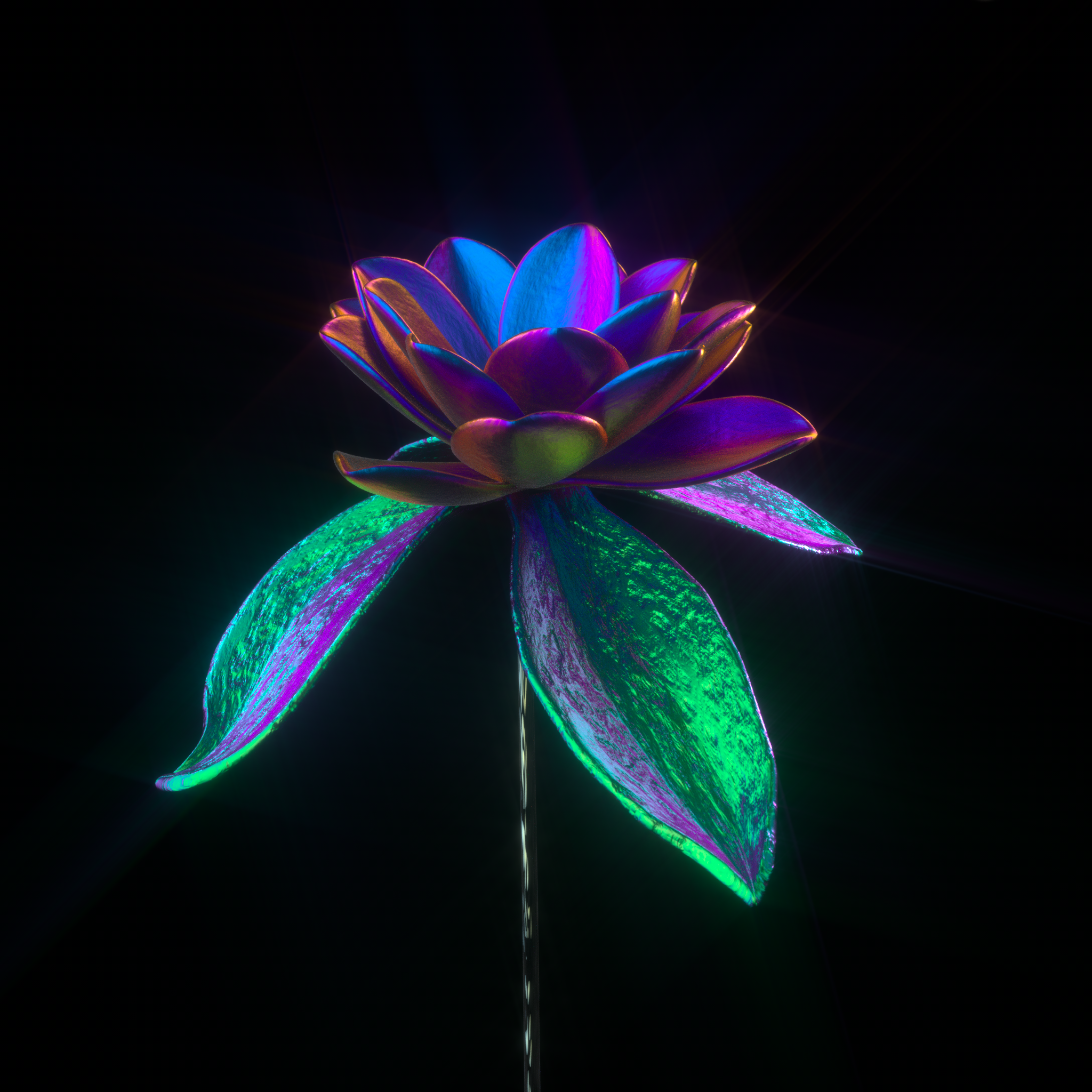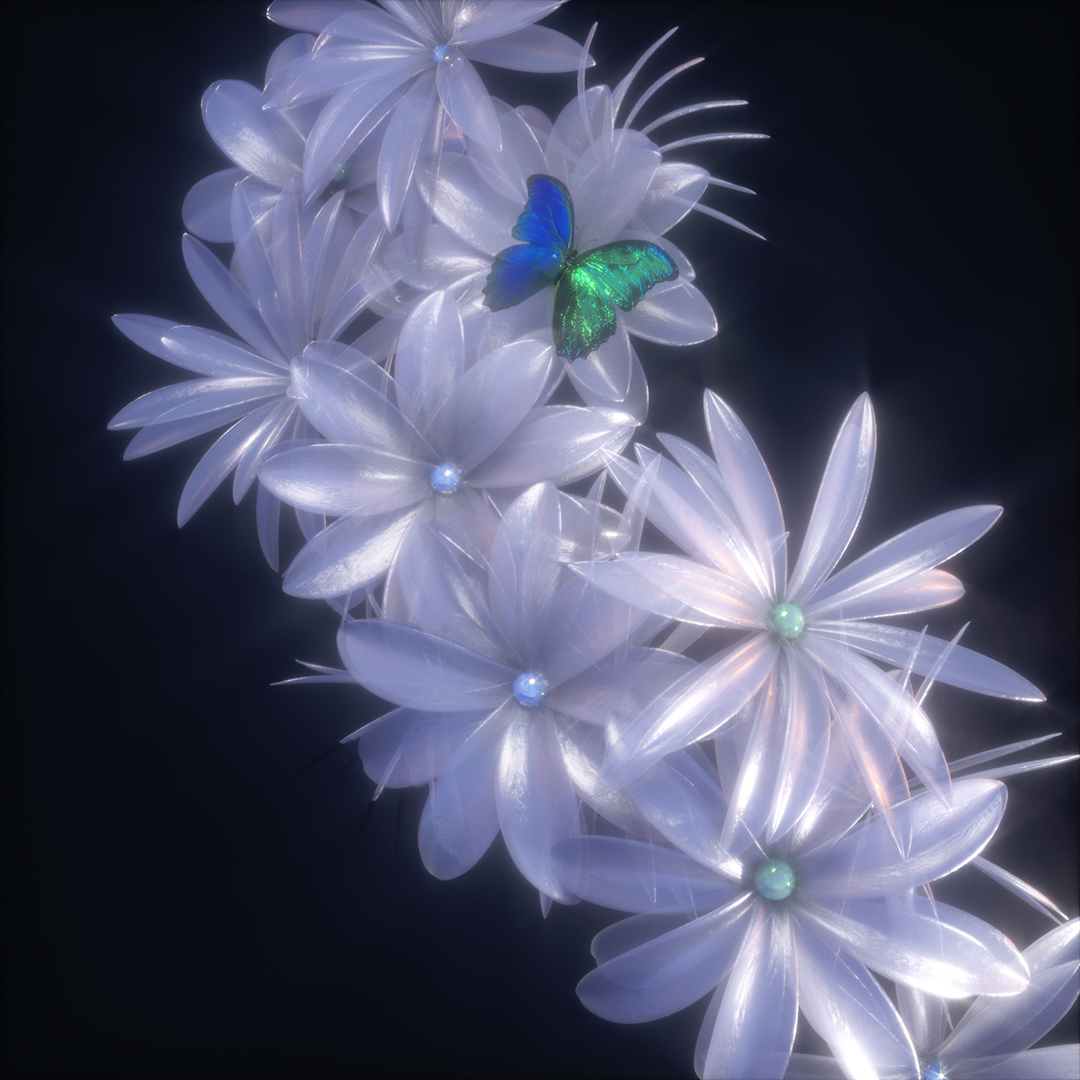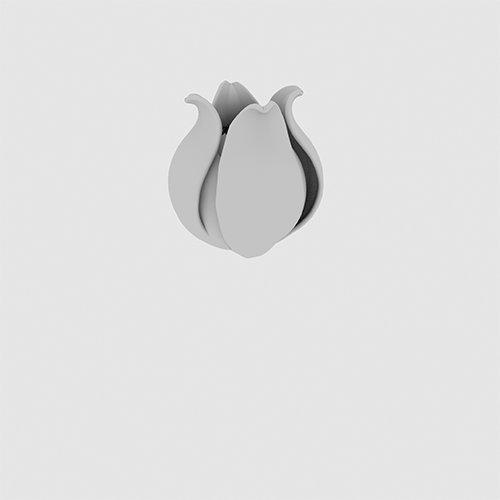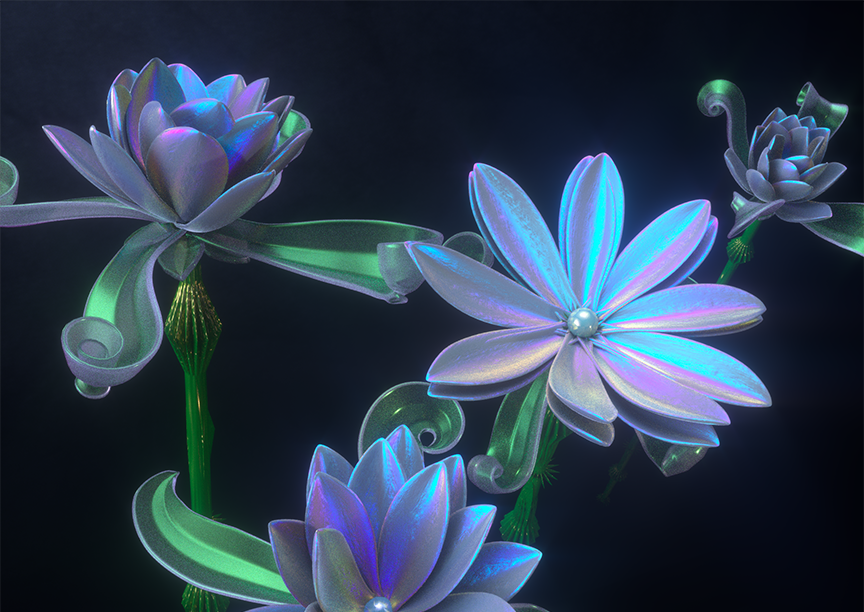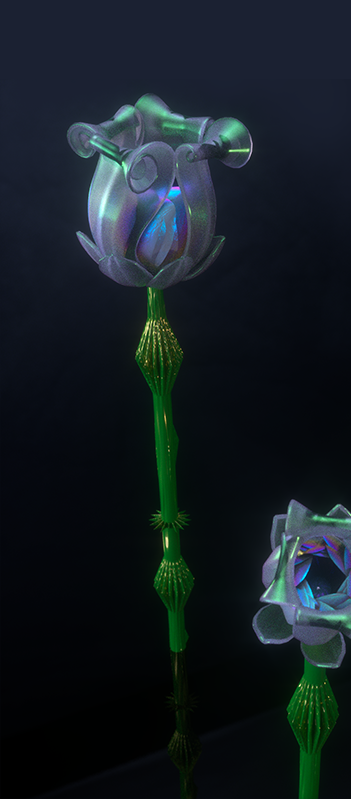 Rihanna Coffee
Table Book AR

Augmented reality can be used as a gateway for creating surreal and unexpected experiences as seen in this project, which expands the possibilities of what can be done with a physical item. I made the Rihanna coffee table book AR responsive, adding another layer of dimentionality for fans who want to connect with Rihanna in a new way with an existing collectable.




Art direction, Collage, Augmented reality
───
Year: 2022
French Connection launched their Community Connection campaign #FCCreator– they wanted to explore what community meant to multi-award winning rapper Guvna B. In the inteterview they delved into Guvna B's creative processes and inspirations behind his music and writing, and discussed the themes of his new book 'Unspoken'
I art directed, photographed and illustrated the visuals needed for social media and web, using the words from his book to compliment the imagery.
Read the article here.
Ella Patten - Stylist
Venner James - Hair Stylist
Liv Ema - Art direction, Photography, Illustration
───
Year: 2021