it was a privilege to have the opportunity to design the Piccadilly lights screen display for GUAP's "Fairytales + Folklore" gala event at the Natural History Museum. My role involved creating a visually striking concept that aligned with the theme of the event and effectively conveyed the desired atmosphere and aesthetic. It was an exciting challenge and I was thrilled to see my work displayed on such a prominent platform. Overall, it was a highly rewarding experience and I feel grateful to have had the chance to contribute to such a special event.




Art direction, 3D animation
_______
Year 2022

Landscape exploration:
L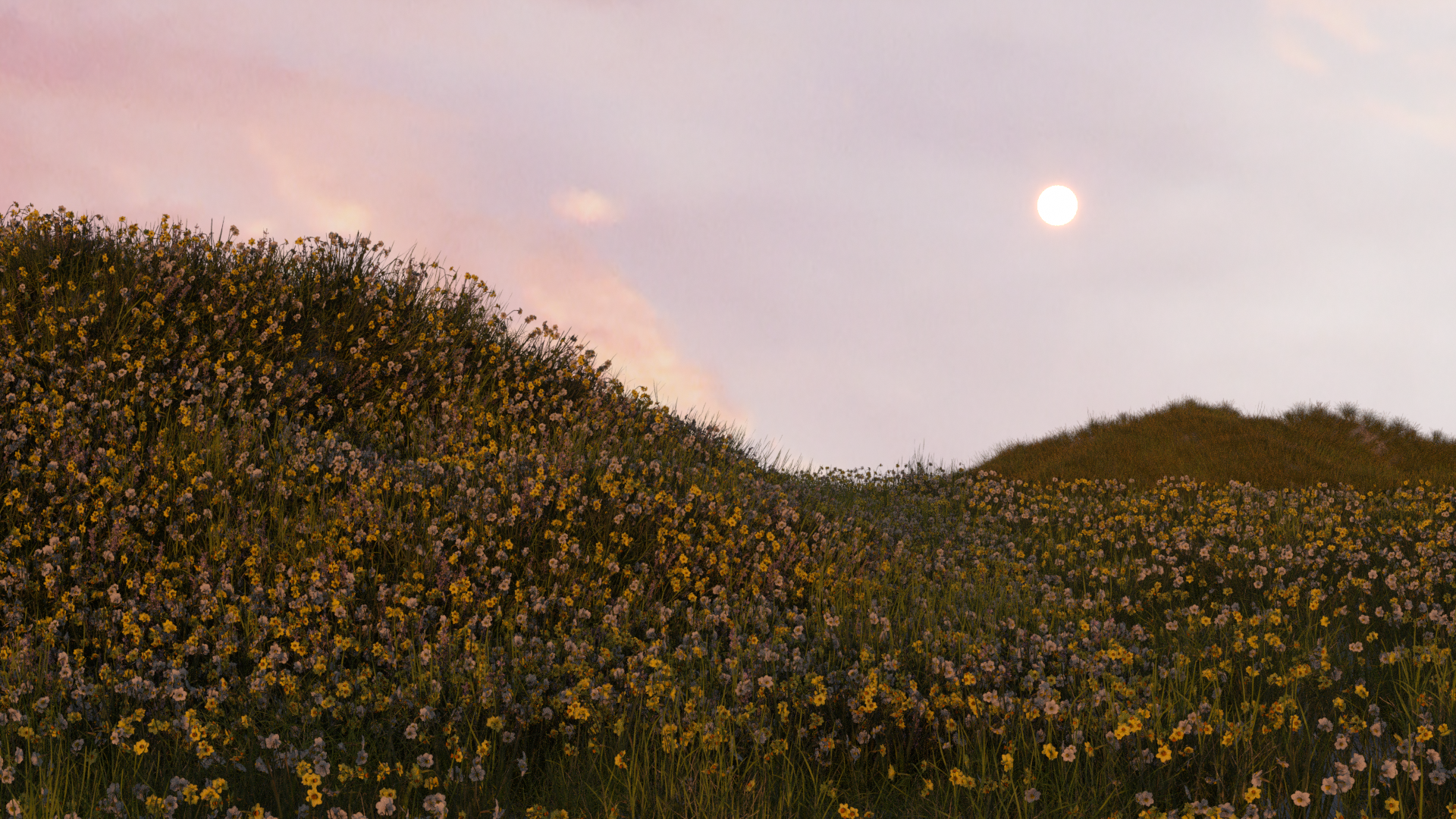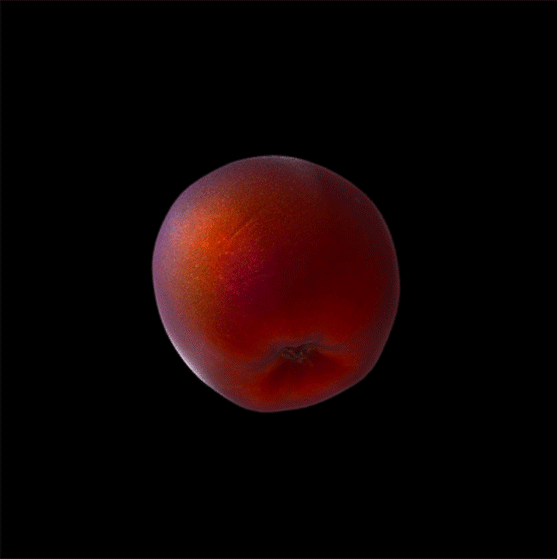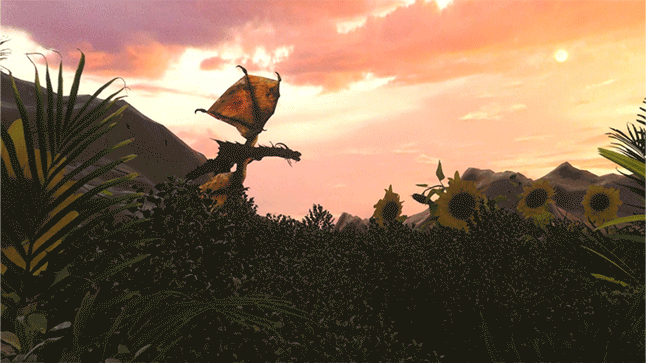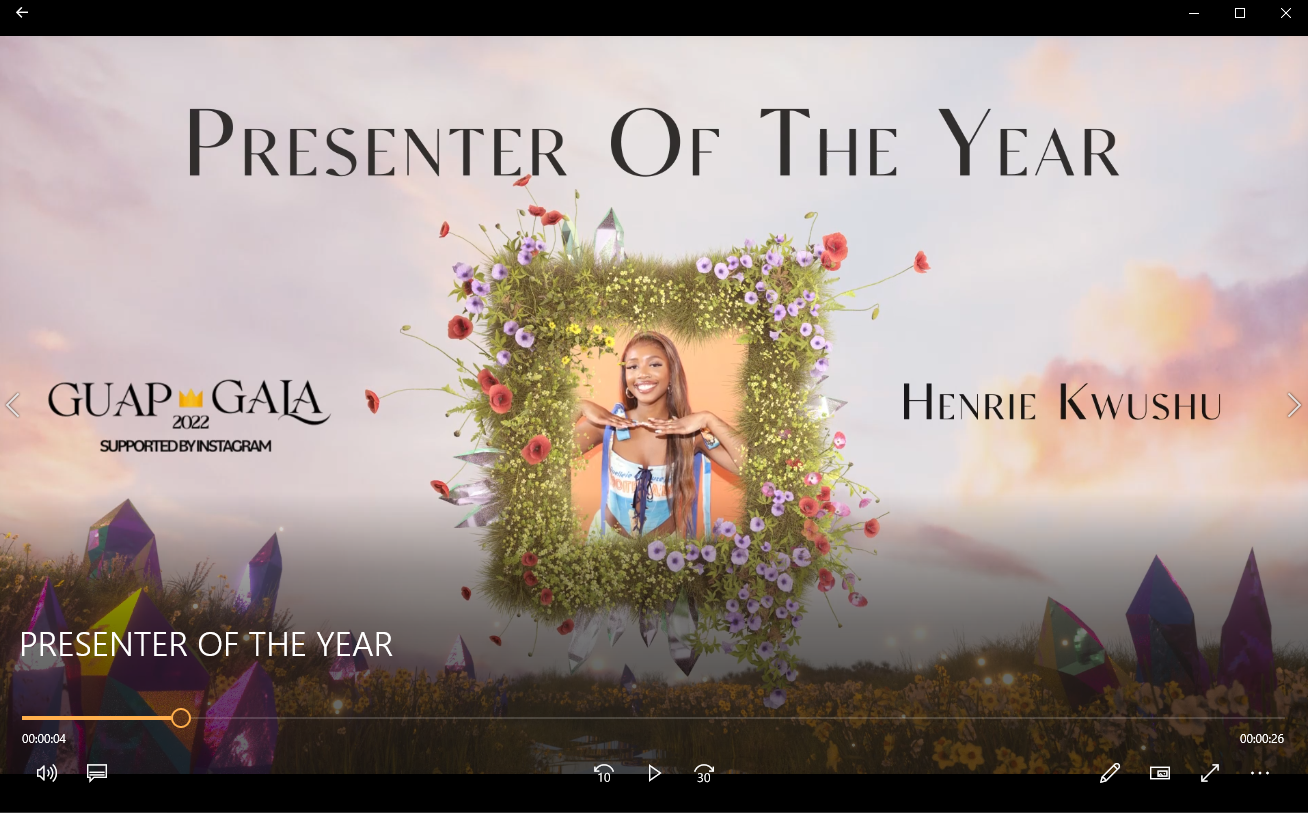 Frame transition: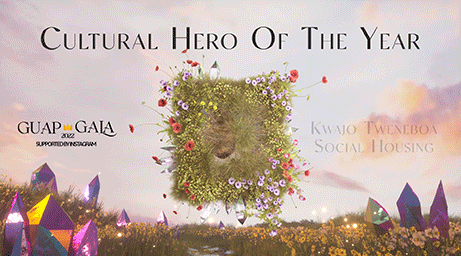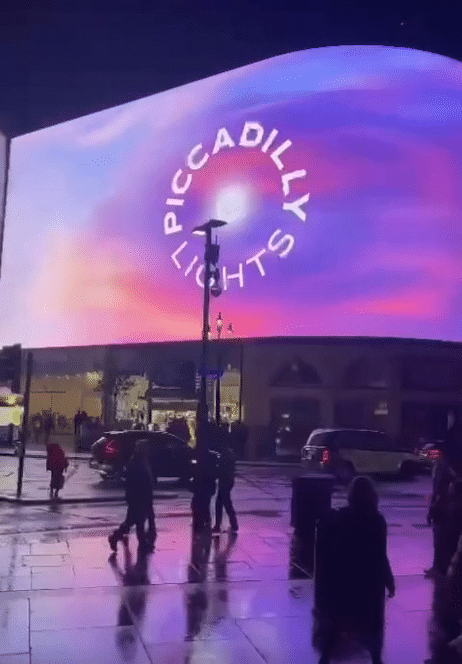 Digital Vessel is an exploration into an intersection I love: technology and identity. Made using BTS footage of my metahuman June. Inspired by Legacy Russell Glitch Feminism manifesto.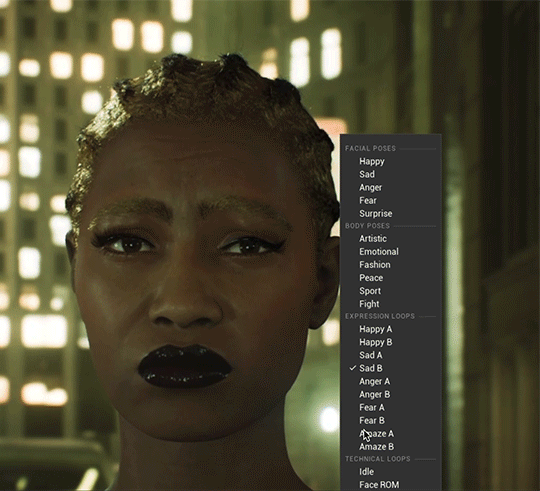 Rihanna Coffee
Table Book AR


By making a Rihanna coffee table book AR responsive and using artificial intelligence to turn static media into video, this project expands the possibilities of what can be done with a physical item. Fans of Rihanna now have the opportunity to connect with her in a new and immersive way, by interacting with an existing collectible in a completely unexpected way.

This project highlights the versatility of AR and the potential it has for creating innovative and engaging experiences. Whether you are a fan of Rihanna or simply interested in the creative possibilities of AR, this project is worth checking out. It showcases the potential of AR to take a familiar object and transform it into something truly extraordinary and memorable.






Art direction, Collage, Augmented reality
───
Year: 2022
3D animation
───
Year: 2022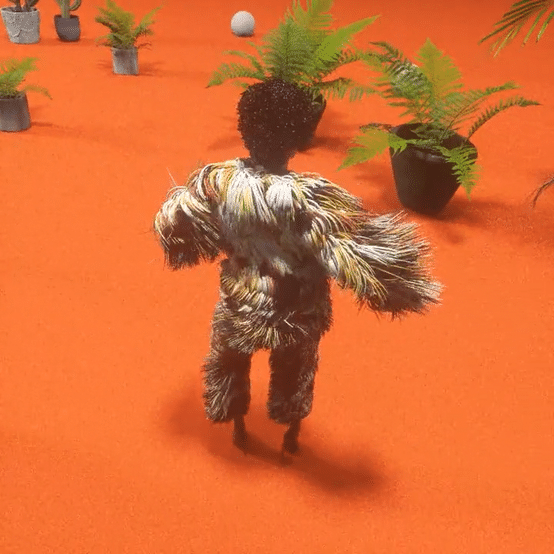 s
I had the opportunity to work with Adobe on a project for their Adobe Max festival, which was featured on their Instagram account. Using world AR technology, I created an experience called the "Adobe Max Creative Hub Experience", which aimed to highlight key aspects that are integral to fostering creativity, including playfulness, the freedom to fail, experimentation, and self care.

This project allowed me to explore the intersection of art, technology, and self care, and to consider what self care might look like in the context of the metaverse and phygital interactions. Project lives on Adobe's instagram.


3D, AR, Art direction
───
Year: 2021